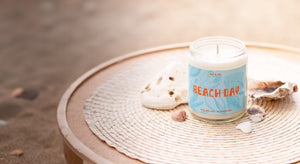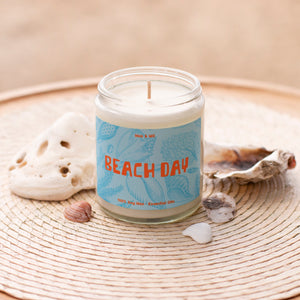 All Summer Candles
Buy 1 get 1 Free!
Welcome to Wax & Wit!
Looking for a unique witty gift? You've landed in the right place. These candles not only smell amazing, but they deliver a punch line that will certainly capture attention. Find one that suits you or a friend! 
NEW
Reed Diffusers Collection!
Our newest collection is here! Reed Diffusers to bring flameless long lasting aromas to your home or office!
MADE IN THE USA
We love what we do.
Wax & Wit candles are hand crafted with care and love to ensure the best quality. We hand select premium oils and pour in small batches at our facility in Portland, OR.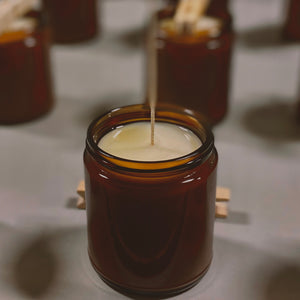 Wholesale
We offer great wholesale discounts. Please fill out our intake form and we'll be in touch!
WHOLESALE
Connect with us on instagram @waxandwitcandles